Zoeken op de site:
» YES in the PRESS

Below are recent and not so recent articles about YES and alumni in the national and international press. Please send articles you would like us to consider to info@YesFocus.

We reserve the right to choose which articles we include.


---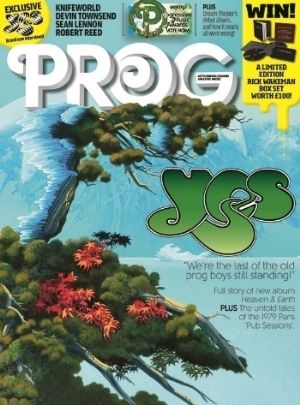 over Owner Of A Lonely Heart in Prog 14 apr 2015

Klik hier voor reviews (mei 2015) van de tracks van YES (album 1969) in Something Else:


Surivival
Sweetness
Every Little Thing
Harold Land
Looking Around

[
terug...
]